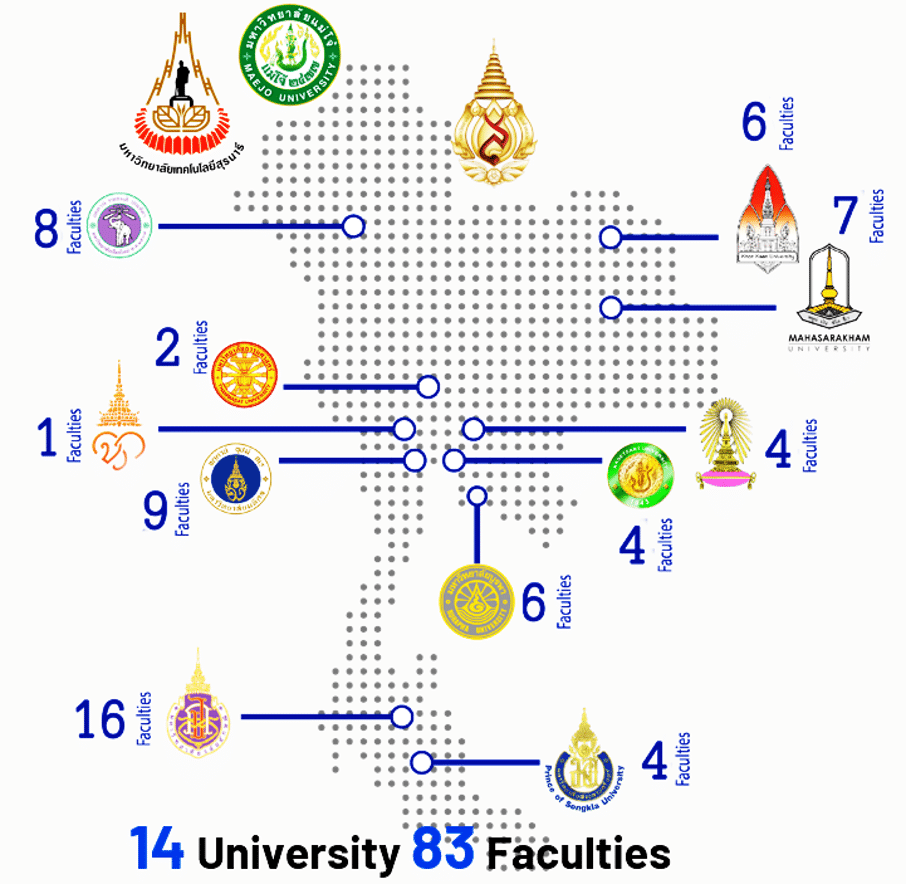 THOHUN was established in 2012 by Mahidol University and Chiang Mai University. By 2023, THOHUN has grown its membership to 83 facilties of 14 Thai lead universities.
Strong, recognized, and sustainable One Health University Network throughout Thailand by 2025, with sustained engagement and partnerships, regional integration, and empowerment

Develop and exchange skilled One Health professionals between universities and involved agencies

Support trans-disciplinary collaboration within and between universities and involved agencies

Promote research employing One Health approach to promote the health of humans, animals and environment

Coordinate with other related One Health Networks in region of South East Asia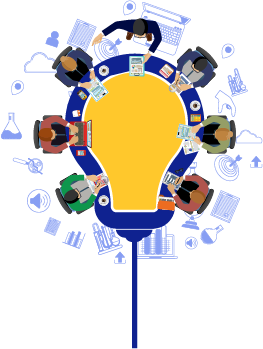 THOHUN focuses on pre-service workforce training and strengthening outbreak response capacity. It collaboratively works with university partners, i.e. Tufts University and University of Minnesota, and South East Asia University One Health Network (SEAOHUN) to conduct a number of activities to promote "One Health" concept in the Thai society at several levels. The regional network, SEAOHUN, is composed of 14 universities and 83 faculties from Thailand, Vietnam, Malaysia, and Indonesia. These institutions have jointly exchanged academic resources and advance innovative teaching methodologies, as well as shared professional expertise.
New THOHUN branding has been designed in the same concept of the previous logo but in the proportion or size and quality as well as USAID and other logos of HUNs. The branding composes of symbolic elements that represented interconnection of animal, human and environment, which is represented by blue color THOHUN, denoting unity, collaborative effort, and holistic health. The Thai flag in the letter "O" infers Thai nationality and full name of network is in grey/green color and underneath the logo.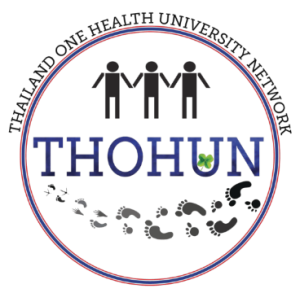 Identity of THOHUN can be seen from its logo composed of four symbolic elements, e.g. the animal and human footprints heading together to the same direction infers equality; the four-rays' star of Clover leaf within the letter "U" denotes unity, initiative, fortune, and environment; the national flag circular ban hints the Thai identity; and the human holding hands together signifies collaboration.
The USAID One Health Workforce (OHW) Project, also launched in 2014, aims to achieve such a workforce transformation. Focusing on two infectious disease hot spot regions, Central and Eastern Africa and Southeast Asia, OHW strengthens training and educational programs in universities to create a skilled workforce in using a transdisciplinary approach known as One Health. The One Health approach brings together disciplines such as medicine, veterinary medicine, public health, nursing, ecology to work together to more effectively address emerging challenges at the interface of animals, humans and the environment. Emerging infectious diseases are one of the most pressing of such challenges.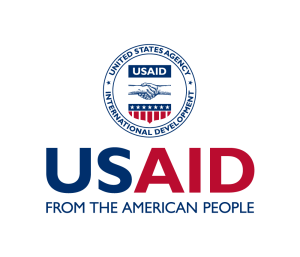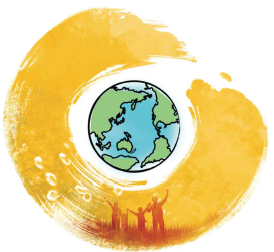 In 2014, the Global Health Security Agenda (GHSA) was launched to "accelerate progress towards a world safe and secure from global health threats posed by infectious disease." A central component of the GHSA strategy is building the capacity of the global health workforce to prevent, detect, and respond to emerging infectious diseases. Beyond the concentrated attention in the GHSA Action Package dedicated to workforce development, there are milestones throughout the 11 Action Packages which aim to equip a new, transformed, transdisciplinary workforce with the tools and capacities needed for quick detection, action and collaboration across sectors to prevent and stop disease where it starts.